Scientific research forum 1439 H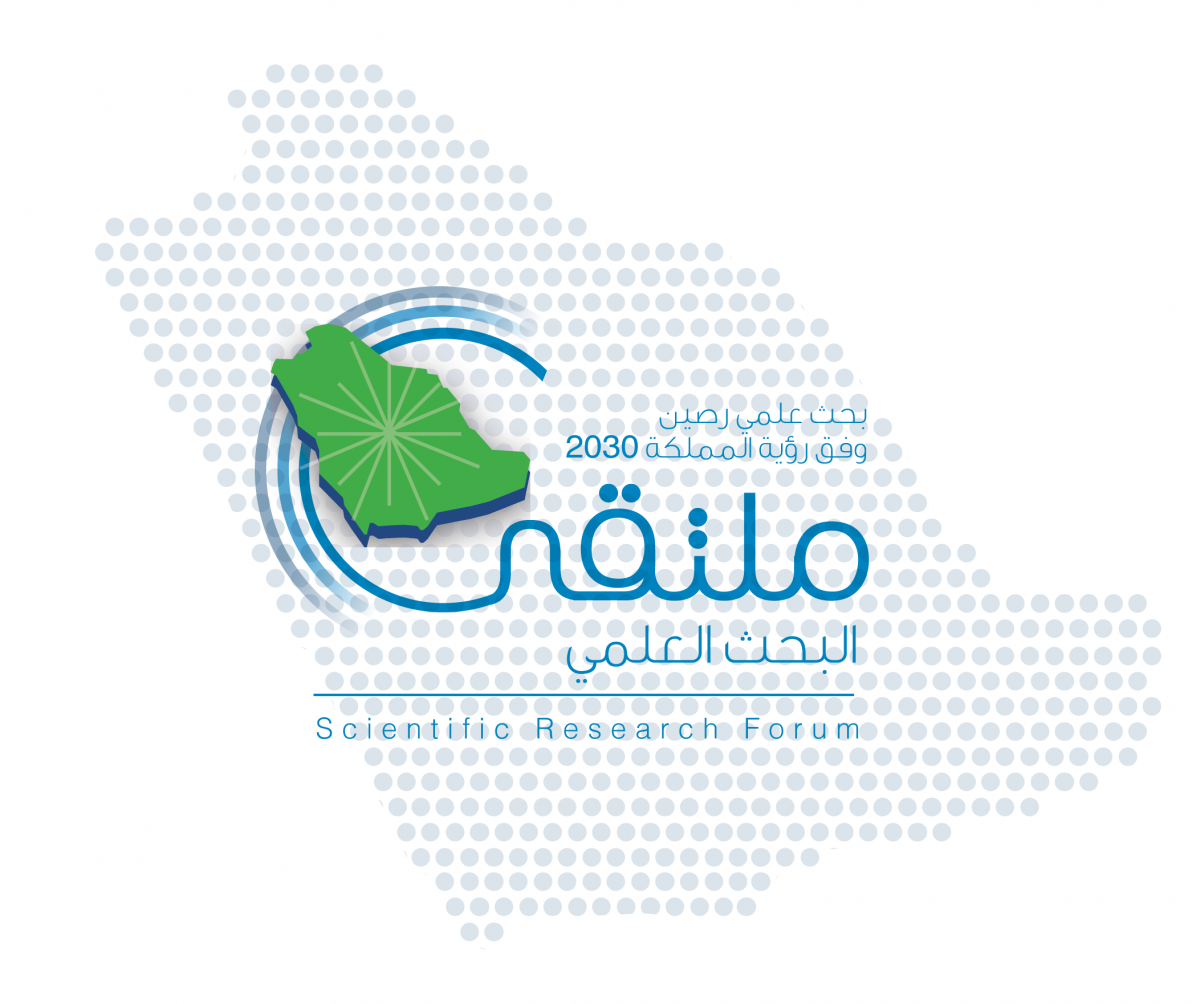 Scientific Research Forum under the slogan of "scientific research solid according to the vision of the Kingdom 2030"
Forum Program

Scientific Research Deanship Activities:
• A seminar: "Trends in scientific research in the Kingdom according to Vision 2030".
• Workshop: "Activating the opportunities of research partnership with local universities and research centers: reality and hope".
• Workshop: "New research chairs: the hoped and the targeted".
• "The First Scientific Meeting of Undergraduate Students Research Support Program".
• Workshop: "Analysis of scientific research data in the Science Network (WoS) - Insight Program".
• Workshop: "Increasing the opportunities to accept the publication of research in scientific journals and the challenges faced by researchers for publication in scientific circles ."
Activities of research centers Women's sections:
Activities of other research centers:
Scientific publishing in ISI databases.
Modern approach to scientific publishing.
Scientific publishing mechanisms in ISI journals. (Faculty of Law and Political Science )
Scientific publishing mechanisms in ISI journals. (Architecture and Planning )
Global standards for sound scientific publishing.
Competition of scientific presentations for teachers, lecturers, language teachers and postgraduate students.
Modern approach to scientific publishing.
Global standards for sober scientific research. (faculty of Pharmacy)
Global standards for sober scientific research. (Faculty of Education)
The research objectives of the Institute of Arabic Linguistics
Scientific publishing mechanisms in ISI journals. (Sports Science and Movement)
Scientific publishing mechanisms in ISI journals. (college of Literature)
Scientific publishing mechanisms in ISI journals. (Faculty of Education)
Scientific publishing mechanisms in ISI journals (European Languages ​​and Translation College)
Modern approach to scientific publishing
Skills of participation in scientific conferences
The Deanship's contribution in supporting scientific research (Faculty of Arts)
The contribution of the Deanship in supporting scientific research (Faculty of European Languages ​​and Translation)
The Deanship's contributions in supporting scientific research (Faculty of Education)
Press coverage of the forum: