Food, water and environment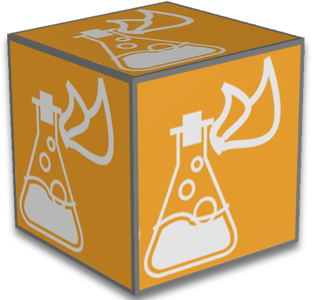 FOOD, WATER AND ENVIRONMENT
IMPACT ON KSA ECO SYSTEM
The strategy meets local economic, societal, industrial and developmental needs through enhancing research productivity in the Water-food-energy sectors as a national interest specified in the SAUDI VISION 2030. Some of the related KSA programs are: National Industrial Development; Logistics Program & Energy sector development Achieving environmental sustainability; efficient use of soil resources for food security; Ensure sustainable use of water resources, waste water; and rehabilitating economic cities.
IMPACT ON R&D TRENDS
Improved water, energy, and food security on a global level can be achieved through integrated management and governance across sectors and scales. Supporting the transition to a Green Economy, aiming at resource use efficiency and greater policy coherence. As part of the international research ecosystem, KSU will Increase the number of international cooperation and the added value of transferring technology to the R&D in this field.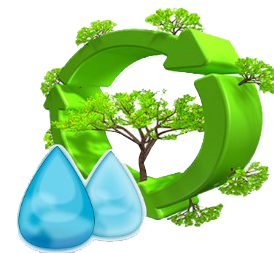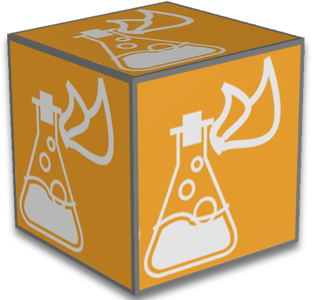 ACTIVITY1: FOSTER ADVANCE NEW TRENDS IN WATER DESALINATION
DESCRIPTION: Recent advances in desalination technology have reduced costs and improved performance and reliability. The advance research includes: membrane and membrane pretreatment systems, energy recovery devices, materials of construction, hybrid process configurations, and increased unit capacities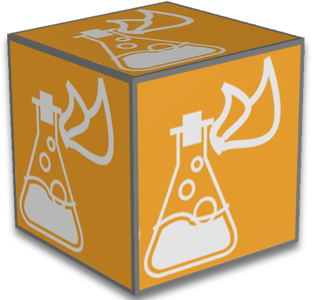 ACTIVITY 2: TACKLING RESOURCES AND ENVIRONMENTAL THREATS FACING BIG CITIES OF THE FUTURE
DESCRIPTION: Our aims at resolving major issues and problems confronting big cities include those involving fiscal difficulties, crowding, housing, traffic, pollution, public education, and crime.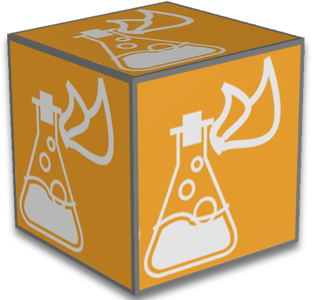 ACTIVITY 3: PROMOTE RESEARCH, TECHNOLOGY AND INNOVATION IN AUTOMATED SYSTEMS FOR EFFICIENT WATER QUALITY AND DISTRIBUTION
DESCRIPTION: Providing sufficient water of appropriate quality and quantity has been one of the most important issues in human history. Research will ensure water distribution system challenges are overcome and supply water sources to users reliably in a more sustainable and timely manner as a strategic goal.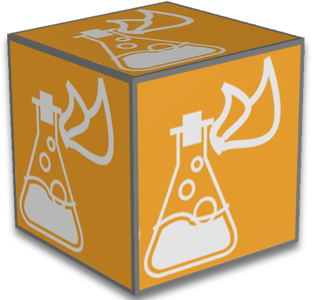 ACTIVITY 4: FOOD AND WATER SECURITY
DESCRIPTION: Research projects in this priority area represent a continuing depends on national and un-conventional resources to meet water and food security demands. As more governments and private operators recognize the need for alternative water management, creative solutions are needed to become the norm around the world, combining the future of waste water reuse, and the future of food security.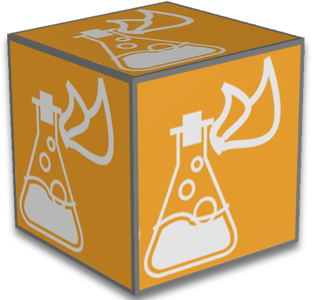 ACTIVITY 5: VALUE ADDED CARBON FROM NEW EMERGING WASTE
DESCRIPTION: The easiest and sustainable utilization of new emerging waste is by converting it into carbon via pyrolysis process under an inert atmosphere. Unlike recycling, the pyrolysis process can be considered as green technology even though it generates gaseous products that can reuse for the energy requirement of the pyrolysis plant. Since the pyrolysis is conducted in the absence of oxygen, it produces lesser gaseous pollutants compared to incineration.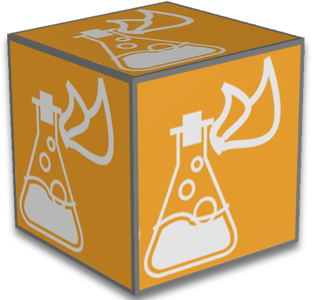 ACTIVITY 6: TURNING WASTE INTO VALUE
DESCRIPTION: The Solid waste comprising of all waste from Ag. Municipal and construction waste will be collected from farms and commercial sources. The collected solid waste will be converted to a good source of basic material and more efficient. The efficiency of solid waste will be evaluated to other uses to help save the environment and maximize the benefit of the economy.