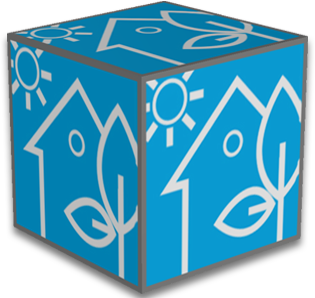 HUMAN WELBEING
IMPACT ON KSA ECO SYSTEM
This critical research priority is aligned to KSA Health Care Development Program detailed in the SAUDI VISION 2030. Aiming to improve healthcare service, promote a healthy lifestyle, and strengthen prevention against health threats.
IMPACT ON R&D TRENDS
As part of the international community it's our obligation to respond to top global research concerns. Our strategy will accommodate international Sustainable Development research areas such as; Climate & Environmental Changes, Human Health, Cardiovascular and Metabolic Diseases, Neurosciences, Agriculture, Mobility and Cultural Encounters, and Decreasing the use of Natural Resources by moving beyond discovery to translation and stirring from routine collaboration to co-creation and implementation.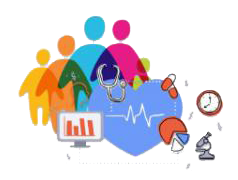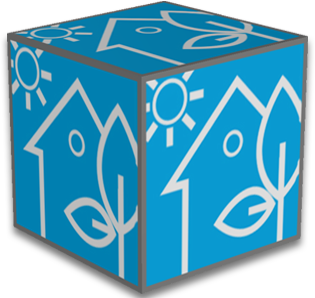 ACTIVITY 1: BUILD KSU EXPERTISE IN EMERGING INFECTIOUS DISEASES DIAGNOSING THE FACTORS CONTRIBUTING TO DISEASE EMERGENCE
DESCRIPTION: Emerging Infectious Disease (EID) incidence has increased in the past 20 years and could increase in the near future. Emerging infections account for at least 12% of all human pathogens. Our research aims to reduce the threat posed by EID through prediction, pandemic detection, and vaccine development.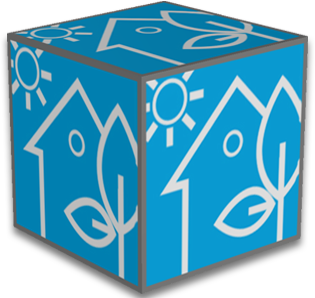 ACTIVITY 2: PRODUCE CREATIVE RESEARCH TO DEEPER UNDERSTAND CHRONIC DISEASES
DESCRIPTION: Globally, more than 70 % of deaths are due to chronic diseases. Chronic diseases directly affect overall health care budgets, employee productivity, and economies. Research efforts to understand, treat, and prevent chronic diseases will help to reduce the global burden of these conditions.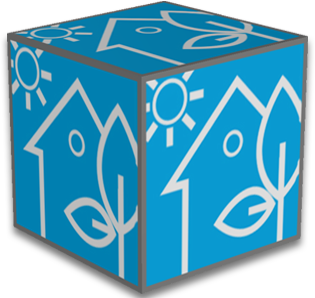 ACTIVITY3: INCREASING SUPPORT TO CONFRONTING MENTAL HEALTH CHALLENGES
DESCRIPTION: Confronting mental health challenges, is still lagging behind, mental challenges account for 47% of disability in life. Addressing mental ailments account for only 10% of the health budget of developed nations. Basic and clinical research on mental illnesses aims at paving the way for prevention, recovery, and cure.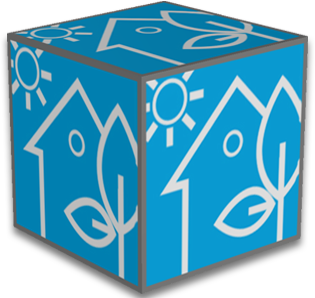 ACTIVITY 4: ADVANCE RESEARCH, TECHNOLOGY AND INNOVATION FOR CLEANER AIR-ENVIRONMENT, LESS POLLUTION AND LOWER HEALTH RISKS
DESCRIPTION: Health impacts of air pollution by governments urged action around the globe. Sectors like energy, transportation and fossil fuel must work in keeping cutting out carbon and other toxic pollutants from their factories. More research, technology and innovation is needed in these traditionally carbon intensive sectors